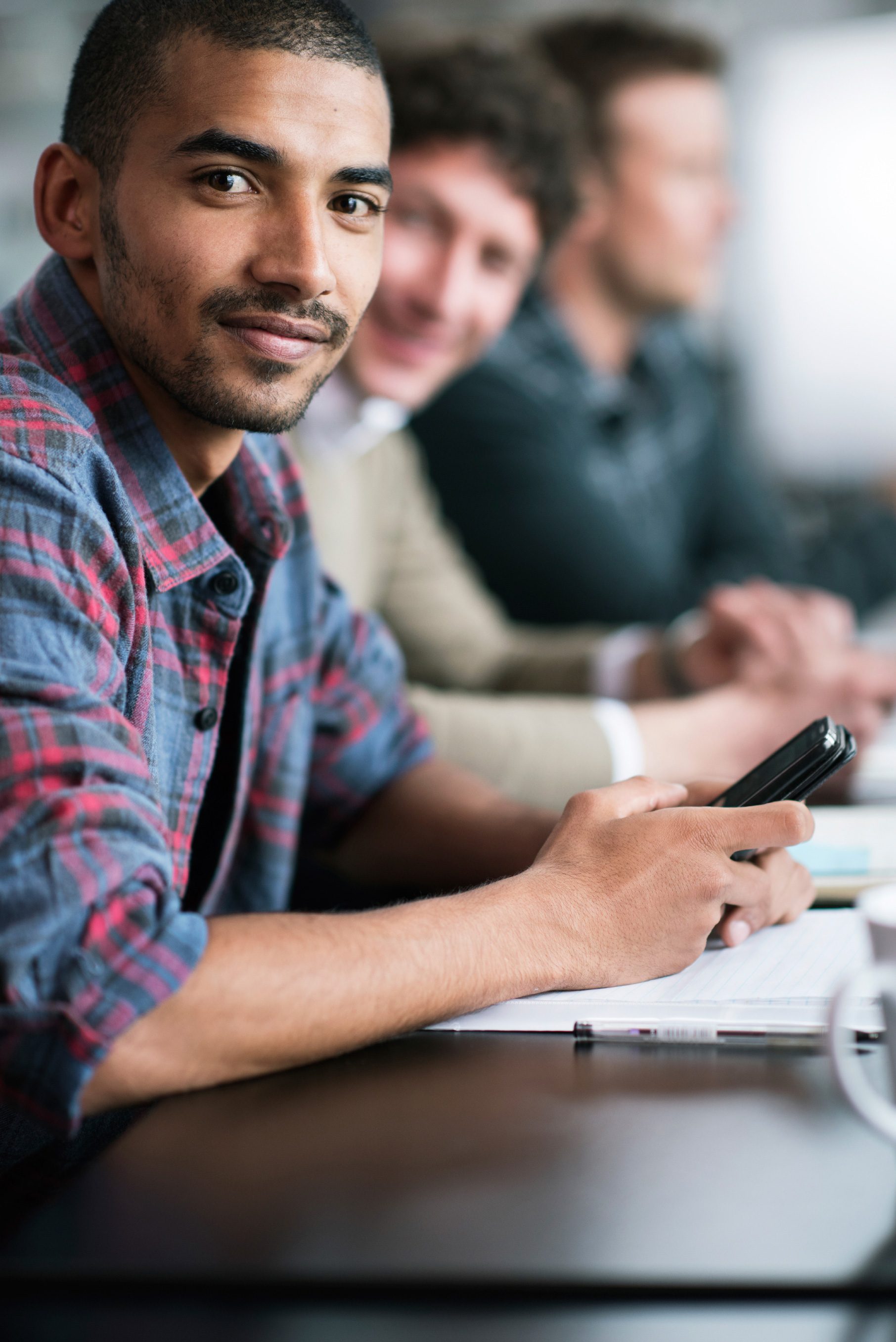 The Woodlands Outreach Department provides educational programs to develop knowledge and skills in specific areas for adults, youth and families.
Outreach services are provided by specially trained Social Workers licensed by the State of Ohio.
Participants in outreach programs can be court or community referred to a small group, school based, or seminar setting.
These services include:
Helping Children Succeed After Divorce: Families going through a divorce face challenges. This seminar, created by The Woodlands in conjunction with Nationwide Children's Hospital curriculum, focuses on positive co-parenting for individuals going through a divorce.
Expect Respect: Promoting healthy dating relationships among teens. This school based program provides teen dating violence prevention and education.
For more information about our Outreach Services
contact us at 740-349-7066 .