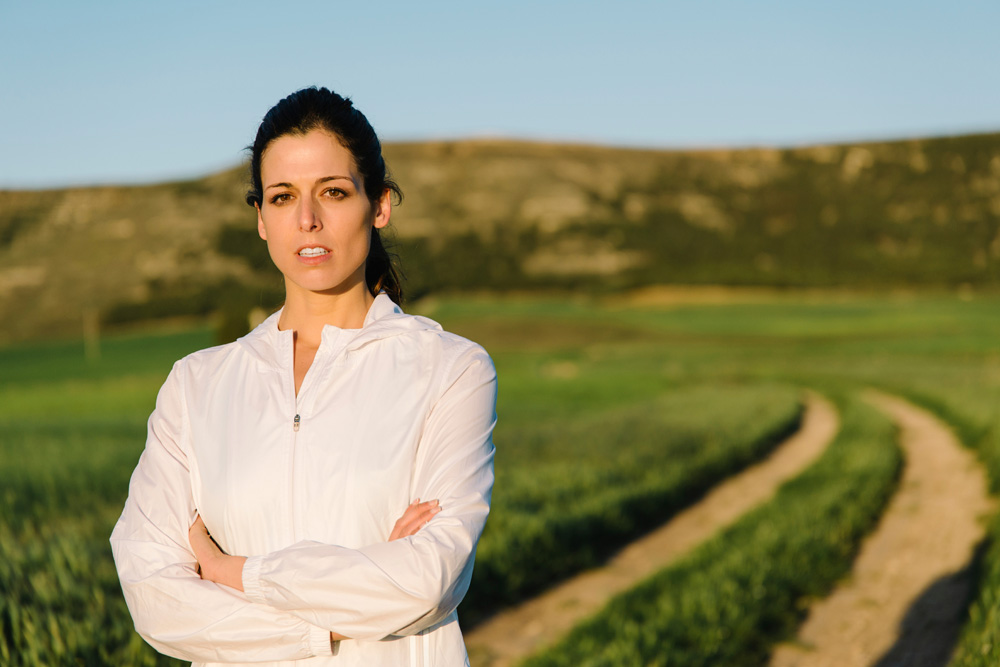 Domestic Violence Support Group (DVSG) a group open to the community to provide individuals that are living in or have recently left an abusive situation with education, strength and support. DVSG meets on Mondays, 6:00 pm - 7:30 pm. Childcare is provided. Contact New Beginnings at (740) 349-8719 with any questions.
RISE is a trauma treatment therapeutic group for individuals that have experienced domestic violence. The group is available to individuals in the community by appointment only and meets on Thursdays, 9:00 am - 10:30 am at New Beginnings. 
New Beginnings also offers community-based services.
A 24-hour crisis phone line is available for community members who may have questions or concerns about domestic violence, and for those who are in immediate danger and in search of a safe home for themselves and their children. Please call (800) 686-2760.
Assistance with Civil Protection Orders and Stalking Orders.
The trained staff at New Beginnings also provides community education about violence and its impact on individual and family functioning (Community Education).
Community members can also find support at the weekly Domestic Violence Support Group.
The Center for New Beginnings is a program offering free, confidential emergency shelter and services to community members who are victims of a domestic violence situation and need help with a New Beginning.
Established in 1983, New Beginnings believes that violence of any type is unacceptable for resolving difficulties. Domestic violence affects all family members, genders and all socioeconomic levels and victims should not be blamed for the violence of their partners.
Domestic violence education can help break the cycle of violence and encourage victims to rebuild safe, independent lives free from violence.
In addition to providing the basic needs of food and shelter, our staff provides comprehensive services and support to our residents. These include:
Case Management
Victim Advocacy
Child Advocacy
Wellness Education
Parenting Support
Individual and Group Trauma Therapy
For more information about our Programs at New Beginnings
contact Tricia Hufford, MSW, LSW at 740-349-8719.