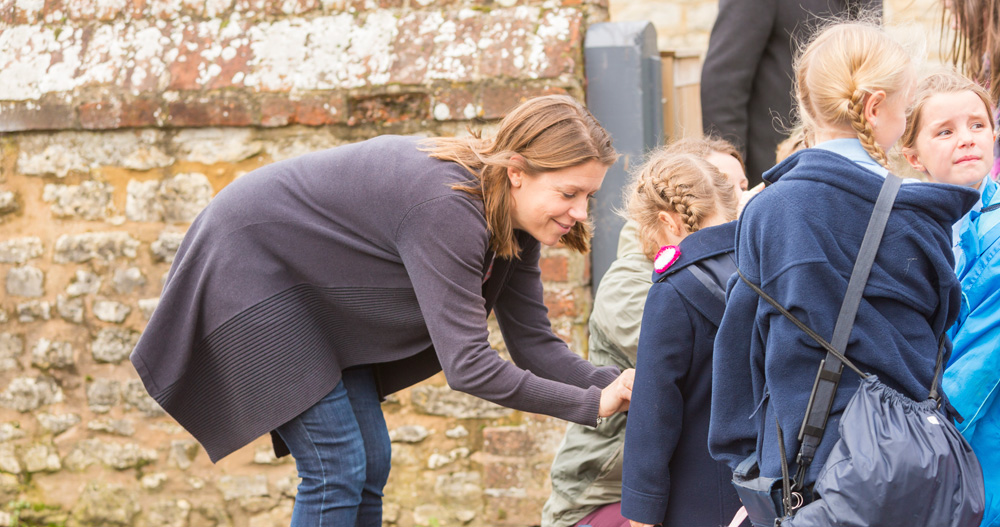 The Woodlands is a private, non-profit organization that provides comprehensive prevention, education, and treatment services to residents of Licking County and surrounding counties.
Since 1965 The Woodlands has provided quality professional services to those in need, regardless of their ability to pay.
The Woodlands is dynamic organization that serves to address the diverse needs of individuals and families in our community.
The Woodlands is organized into three distinct direct service departments:
Our Leadership Team
Our Board of Directors
Alice Browning - Board Chair, Park National Bank
Michael Dudgeon - Finance Chair, Park National Bank
Patricia Brown - Secretary, The Community Bank
Kim Manno - Development Chair, COTC - OSU Newark
Lorei Kraft - Resource and Planning Chair, Licking Memorial Health Systems
Jodie Wheeler - Wilson Shannon & Snow
Jamie Hancock - Hill Real Estate
Stacy Jewell - Law Office of Stacy Jewell